High blood pressure or hypertension is a very common condition that brings a number of health risks. According to estimates by the World Health Organization, 1.13 billion people in the world suffer from hypertension, and Croatia occupies the undesirable first place with the highest percentage of adult healthy men suffering from high blood pressure. Latvia, Lithuania, Hungary and Slovenia are among us on this infamous scale.
In Croatia, even 40% of men have high blood pressure. Women in Croatia are doing relatively well (25%), but we are still far from the most advanced European countries.
Due to the absence of clear symptoms, many are not even aware of their elevated blood pressure, which in the long term significantly increases the risk of developing a number of diseases associated with this condition.
In this article, we will list and dispel the 5 most common myths that we hear almost every day about high blood pressure: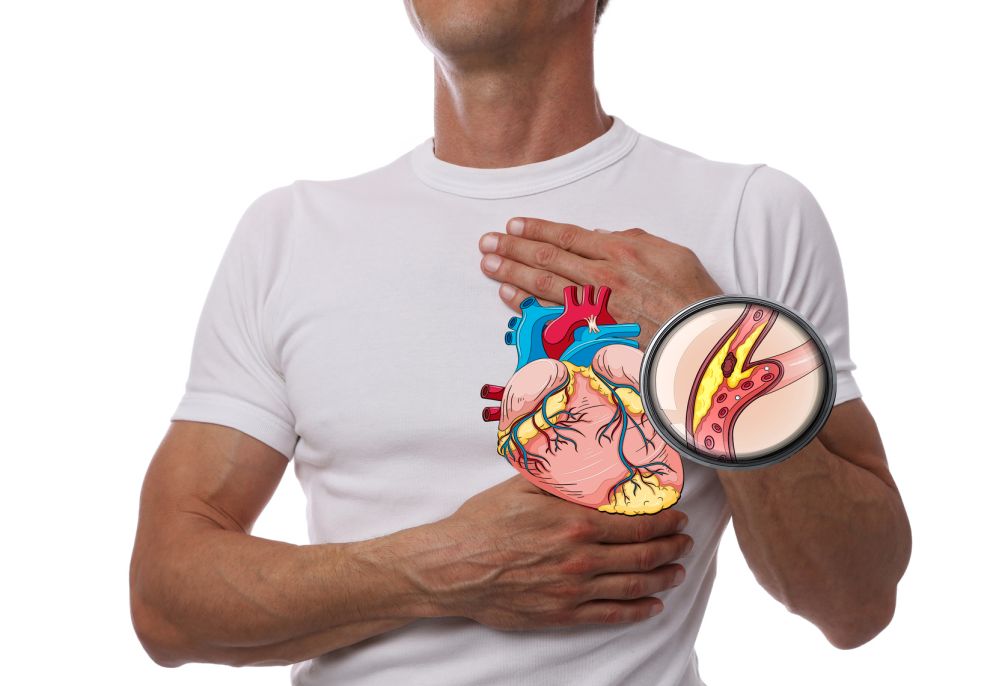 Myth 3: High blood pressure is inevitable with age
Hypertension is not inevitable and is not a normal part of aging. Although hypertension is more common among older adults, high blood pressure also occurs in middle-aged and younger adults.
Hypertension affects about 7.5% of people aged 18 to 39, 33.2% of people aged 40 to 59 and 63.1% of people over 60.
Despite this increasing prevalence with age, certain lifestyle interventions can significantly reduce the risk of developing high blood pressure. These include reducing salt intake, exercising regularly, quitting smoking and eating a healthy diet.
Myth 4: High blood pressure is curable
There is no cure for high blood pressure. However, there are ways to keep the condition under control and reduce the harmful impact of the condition on health:
Reduce your alcohol intake
Eat a healthy balanced diet
Exercise regularly
Learn to deal with stress
Stop smoking
Maintain a healthy body weight
Take prescribed medication