How many times has it happened to you that you decide to go for a run and by the time you get ready and leave the apartment, it's raining outside! What do you do then? Do you run despite the rain, wait for it to calm down, or give up running altogether?
In this or a number of other ways, the weather can affect our training, so it is important to be aware of the fact that different weather (un)opportunities can affect our activities and adapt to them.
The weather can affect our exercise routine in different ways. One of the most obvious is that on sunny days we all want to move, be active and play sports, while on rainy days we just want to stay in bed and watch TV.
Excessive heat, too much cold, wind, precipitation of any kind, threat of precipitation of any kind, and higher than average humidity are just some of the weather conditions that directly affect the quality of our training and our will to start training in the first place.
Even if you're one of those people who doesn't let the rain or wind get in the way of their plans, you're surely aware of how the weather affects how you sweat, breathe, or how your muscles react differently, given the outside conditions.But you can train in almost any weather if you know how to adapt and prepare properly: if it's hot, drink more fluids and use sunscreen, and if it's cold, dress in layers, avoid icy surfaces and also drink enough fluids.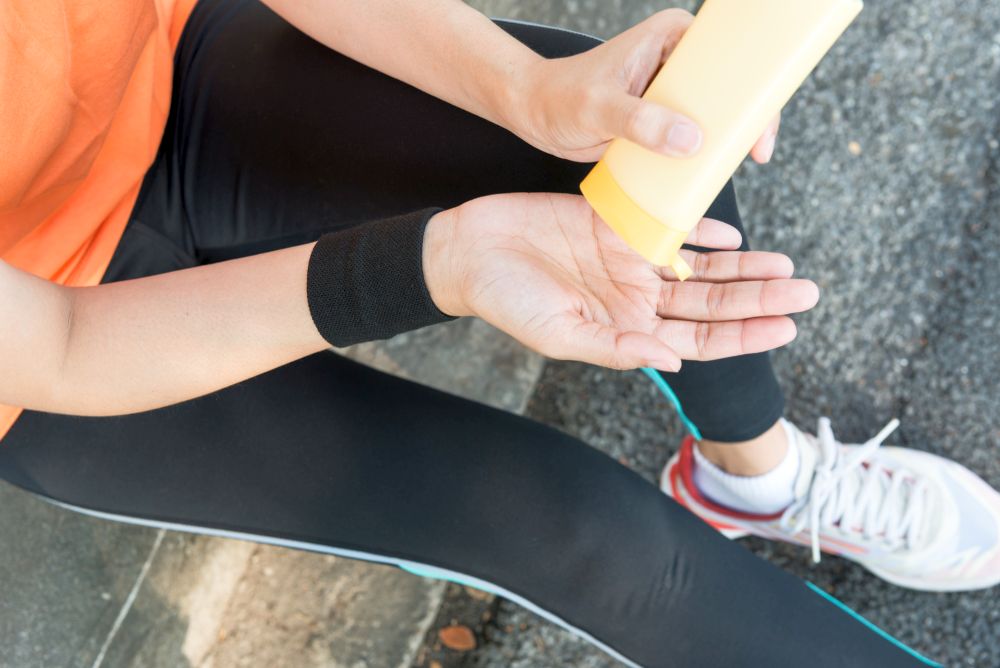 Heat stroke
Heat stroke is a strong and very dangerous reaction to heat. Heat stroke occurs due to (often sudden) excessive increase in body temperature and the inability of the body to maintain the temperature within normal limits. It usually occurs when the humidity in the air is high, during summer heat and humidity – because in such conditions sweating and natural cooling of the body are difficult.
Heat stroke can cause organ damage – including brain damage – and death.
Cold weather training can strengthen the heart (but only if the heart is healthy)
Cold weather can stiffen the arteries, so the heart has to work harder than usual to pump the blood the body needs. For people with cardiovascular problems, this increased workload on the heart can be dangerous; if a person suffers from heart disease, they should talk to a doctor before training in cold temperatures.
For people with a healthy cardiovascular system, this increased stress on that system in winter can help strengthen the heart (which is also a muscle).
A runny nose keeps you warm
If you often exercise in the cold, you are familiar with the term "skier's nose", that is, a runny nose even though you do not have a cold. It is a normal biological process that maintains warmth and proper lung function.
One of the main functions of the nose is to warm and moisten the air we breathe, so that when it reaches the lungs, it is pleasant. And to achieve that, the nose has to add some moisture. When it's very cold, the air is usually dry, and the nose works harder to add moisture. If the nose produces too much fluid, it manifests itself as a runny nose.