I can't believe I'm actually writing this article, but it's 2021.
Political correctness (ie what is perceived as correctness) and feelings are often put before scientifically confirmed facts. Therefore, it is time to look back a little at some things that, unfortunately, I see and hear more and more often.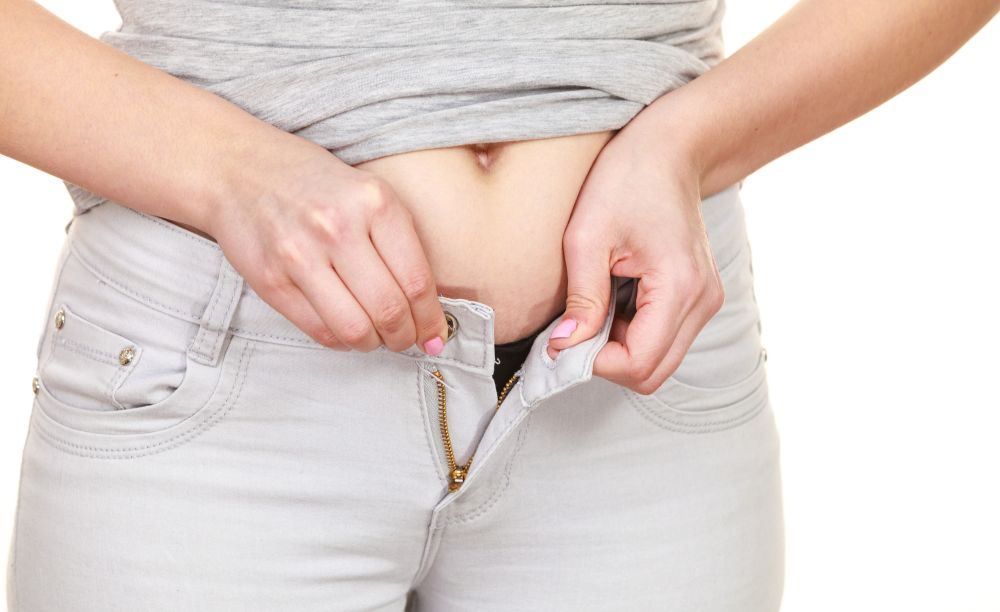 "But there is also (metabolically) healthy obesity…"
Yes no. In addition to the various researches that we have had on this topic for decades, we also have another fresh one from a few weeks ago where the authors present some pretty clear conclusions.
Of people who appeared to be obese but metabolically healthy – over one-third became metabolically unhealthy within 3-5 years. Metabolically healthy obesity seems to be only a temporary and transitional state to classic, clearly unhealthy obesity.
They point out that the use of the phrase "healthy obesity" is misleading and should not be used. Considering that this condition leads to a really drastically increased risk of various diseases and death, we have clear indications that it is by no means a healthy condition.
Therefore, it is very important to recommend fat and obese people to lose weight and control their body weight in the long term.
"A fat person will not be any healthier if he loses weight"
Another one of the nonsense that can be heard from the supporters of that movement. Of course, it is absolutely incorrect, as you will see shortly. Here I will mention another thing that is almost equally incorrect, and that is the claim that it is enough for obese people to lose only 5% of their body mass and then they will be much healthier, even though they are still obese.
For some health problems, 5% is already a really big difference, true. For some, there are clinical benefits only after losing 10-15% of body mass and even more. However, the general rule applies: the greater the weight loss on the way to a healthy body mass range, the better the effect on health. This is something that is really evident from all the evidence we have and should not be up for debate.