We are approaching the end of the year, the mercury in the thermometer is slowly but surely dropping, and what knocks on many people's doors at this time of the year is the flu. Can a person protect himself from the flu or reduce the risk of getting sick from this, for risk groups, potentially very dangerous disease.
Influenza is an acute infectious disease that appears with several symptoms: headache, pain in muscles and joints, cough and very high body temperature. The disease appears suddenly, and the symptoms disappear after 2-7 days. The only symptom that persists for up to 2 weeks is a cough.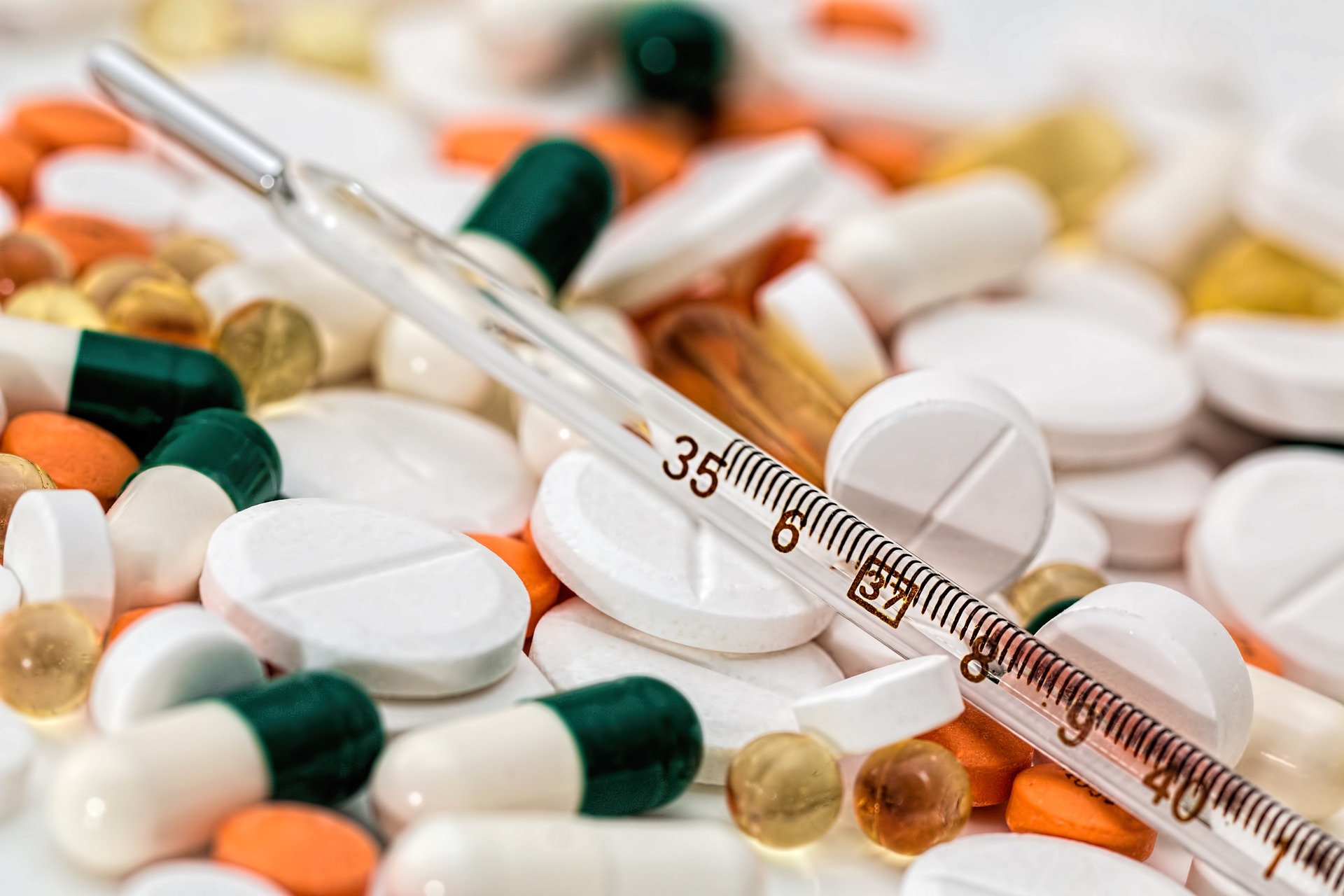 Everyday protection
These are the tips that are recommended to be followed in order to reduce the risk of contracting the flu virus:
Avoid contact with sick people
If at all possible, avoid contact with people who have the flu.
If you get infected, protect others
If you contract the virus, do not go out in public and endanger others. Stay at home until you get well and avoid all kinds of meetings with people, except those that are necessary.
Cover your nose and mouth
When you sneeze or cough, be sure to put your palm over your nose and mouth. It will be a good protection for the people around you. Influenza and other diseases of the respiratory system are most often transmitted by cooking, coughing and unclean hands.