Thyroid disorders are becoming more and more common nowadays. Women get sick 5 times more often than men. According to the latest data, every 20 people have some form of thyroid disorder. The reason for such frequency is a stressful lifestyle, unbalanced diet, hormonal changes during pregnancy and menopause, and genetic predisposition. Thyroid diseases are manifested as a disorder in the production and secretion of thyroid hormones.
Hyperthyroidism (excessive secretion of thyroid hormones)
Hypothyroidism (too low secretion of thyroid hormones)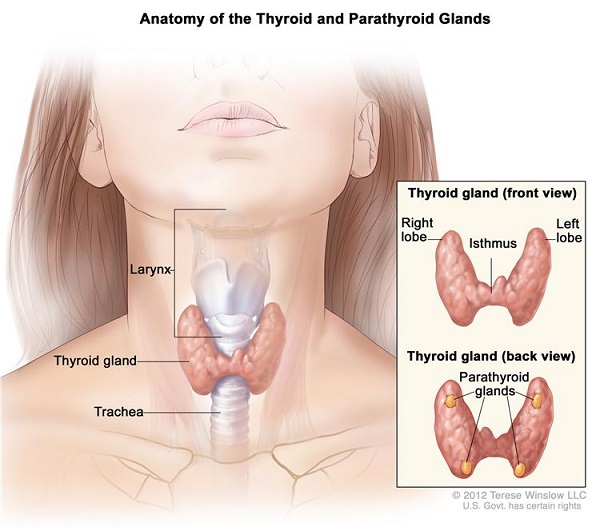 Increased weight loss
The next symptom of great importance is excessive weight loss which can cause weakness, fatigue and a sudden decrease in exercise capacity. During physical activity, you lose calories, which must be compensated afterwards. Sometimes it is difficult to eat well because of various obligations in everyday life, so in those cases you can reach for some of the preparations for recovery from training and building muscle mass. An example of such a preparation is Protein 80 plus.
Hyperthyroidism also causes insomnia, where this lack of sleep also affects your ability to exercise, you simply cannot complete the training and with such a condition the risk of injury increases.
However, exercise is recommended, because the disease often correlates with osteoporosis. To prevent this, people with hyperthyroidism must have a balanced diet, take extra calcium and exercise.
What forms of exercise are initiated in hyperthyroidism
Strength training is much more important than aerobic training because strength training has a better effect on bone and muscle building. This type of exercise will prevent osteoporosis and the loss of muscle mass, which is lost faster due to too fast metabolism. This does not exclude cardio exercises, they can be an integral part of every training, but in a percentage of 20%.
It is very important that 48 hours pass between training sessions so that the body can recover. Which would mean that 3-4 training sessions per week are optimal for people with increased thyroid function.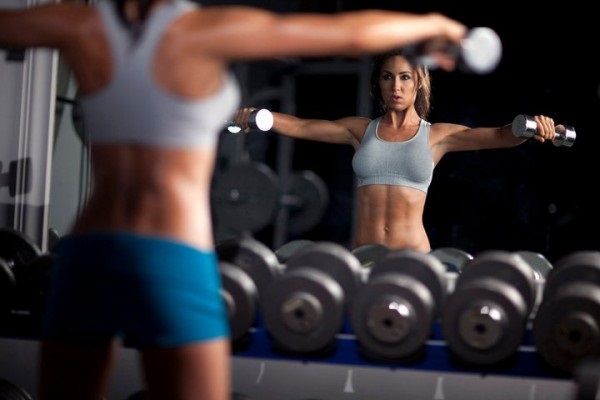 The only caution with physical activity is that you should not overdo it. There is a fine line between physical activity that will be beneficial or harmful for this condition.
Overtraining has a harmful effect on the thyroid because it represents a certain stress for the body, increases inflammation, weakens immunity and consumes the nutritional values necessary for the normal functioning of the thyroid. To make sure that you are doing good for your body, your heart rate should not exceed 70% of your maximum heart rate. You will calculate the maximum heart rate by subtracting your age from 220.
Thyroid diseases are not at all simple conditions because they affect large systems in the body. If you want to ensure a quality life, you have to adapt your lifestyle to the situation. In order to feel good and slow down or stop the negative consequences of thyroid disease, you must adjust your diet and incorporate some form of physical activity into your daily life.