With the first days of the annual vacation and stay at the sea, many people begin to expose themselves to the sun, which often ends with burns. However, in addition to being painful, causing redness and discomfort, sunburns are a great danger to the health of the skin and leave consequences even after the burns themselves have passed.
Sunburns accelerate the aging of the skin, and are considered the leading cause of several types of skin cancer, including melanoma, basal cell carcinoma (basal cell carcinoma), and squamous cell carcinoma. However, in the rest of the article, read how to prevent burns and how to treat them if they do happen.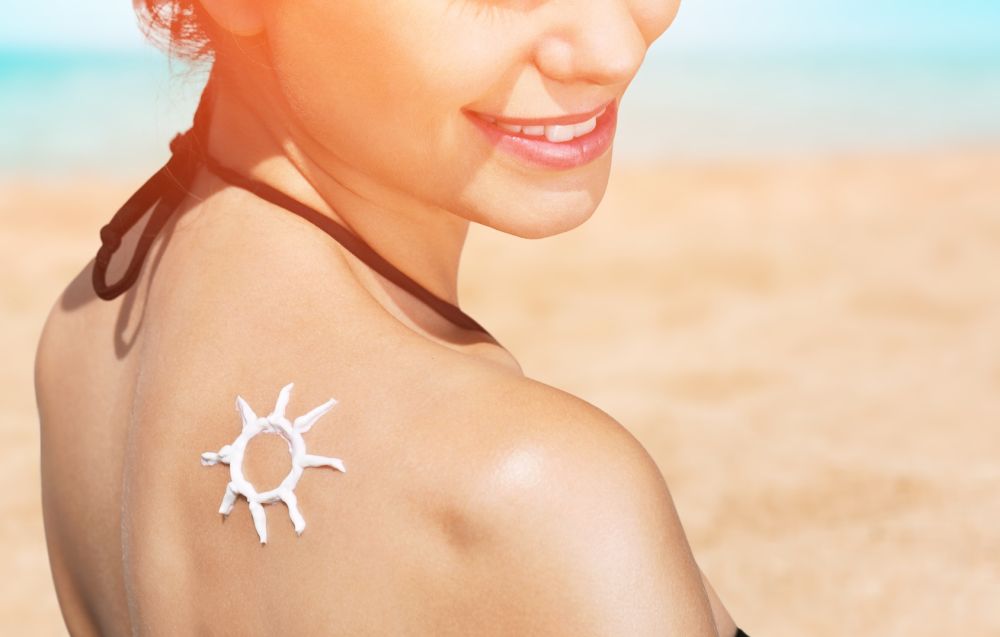 What are sunburns?
Sunburns are inflammatory reactions to damage from ultraviolet (UV) radiation on the outermost layers of the skin.
At the heart of it all lies melanin, the pigment that gives your skin its color and protects it from the sun's rays. Melanin works by darkening your unprotected skin exposed to the sun. The amount of melanin you produce is determined by genetics, which is why some people get sunburned during exposure, while others tan.
Both are signs of cellular damage to the skin. In people with less melanin, prolonged unprotected sun exposure can cause skin cells to become red, swollen and painful, known as sunburn. Sunburns can range from mild to severe, characterized by the appearance of blisters.
After experiencing sunburn, the skin often begins to peel. This is a sign that your body is trying to get rid of damaged cells. Never peel off parts of the skin yourself, but let it naturally peel and shed itself.
What you need to know about burns:
Some people are more prone to sunburn: Skin type determines your sensitivity; fair-skinned people are at the highest risk, but anyone can get sunburned.
Even without a sunburn, sun exposure increases the risk of skin cancer. Even if you are tanned or your skin type is dark and your skin does not redden, the sun can cause cellular damage that can lead to cancer.
UV index is a factor: The sun varies in intensity according to season, time of day and geographical location. A high UV index means that unprotected skin will burn faster or more intensely. Be careful, especially when the sun is at its strongest. But even when the index is low, the risk still exists, so take care of protection throughout the year.
You can get burned on a cloudy day: Be careful even when it's cloudy. Up to 80 percent of UV rays can penetrate through clouds.
Light pink skin is still bad: No matter how mild, any sunburn is a sign of skin damage that can result in premature aging and skin cancer.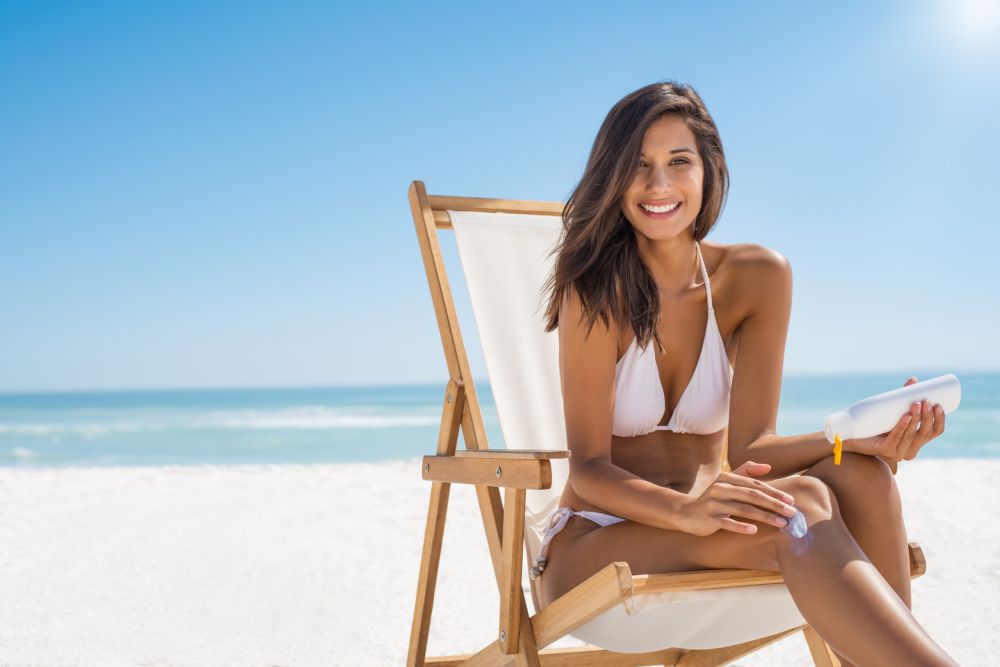 Conclusion
After each time you get a sunburn, the skin will heal, but the effects will remain. Repeated sunburns create a significant risk for skin aging and the development of various forms of skin cancer, so be sure to think about it every time you decide to bask in the sun at noon.