The number of people suffering from the coronavirus is increasing every day, so many of us are wondering what and how to do if it is found that we have a positive result for the coronavirus. The Croatian Institute of Public Health (HZJZ) provides simplified and short instructions that can help you find your way around a given situation as quickly and better as possible.
The instructions refer to two possible scenarios: a situation in which we receive a positive test for the coronavirus and a situation in which a close person with whom we have recently been in contact is infected with the coronavirus.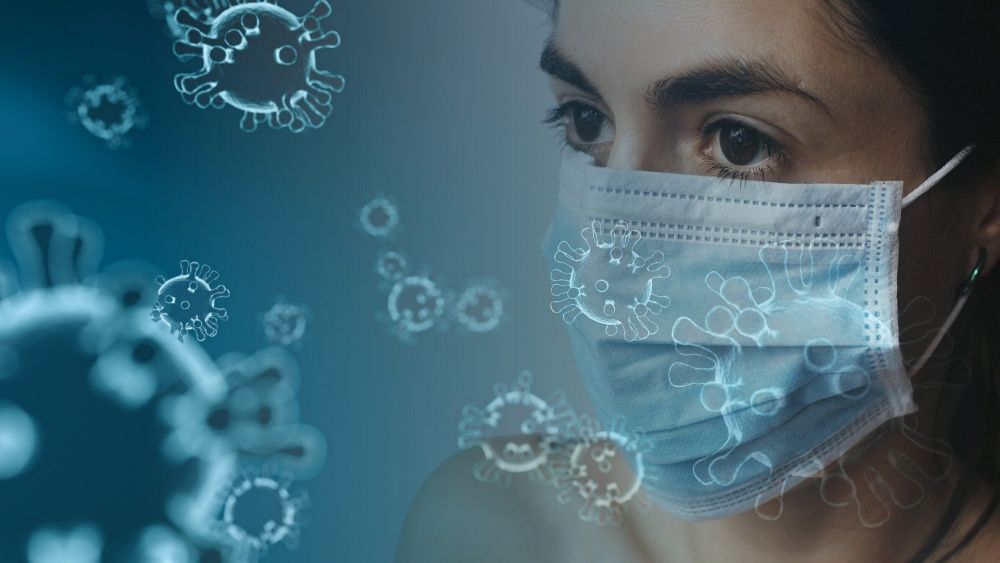 I got a positive result for COVID-19"
Stay at home and physically isolate yourself from your household.
Inform your chosen doctor by phone or e-mail (eg if the phone lines are overloaded, if it is the weekend and your doctor is not working, etc.). The doctor will give you instructions on isolation and, if necessary, open a sick leave.
If you are employed in the health or social care system (homes for the elderly and infirm), immediately notify your employer, i.e. the competent COVID-19 team of the institution where you work, who will then contact the territorially competent epidemiologist to assess the need for further action within the collective.
Remain in isolation for 10 days, with the date of illness being day zero and the second day of illness being the first day of isolation. After 10 days of isolation, the person is not contagious to the environment and does not need to be tested again for COVID-19 (the exception is severe clinical forms of COVID-19 and immunocompromised patients).
Inform your close contacts about your illness or positive test for COVID-19 and instruct them to contact their chosen doctor for quarantine (self-isolation). They should be quarantined for 10 days from the last contact with you, e.g. if you were in contact with the person on October 5, then the person is in quarantine until October 15, and on October 16 the person continues his usual daily activities (work, school, etc.) provided that he did not develop any symptoms of the disease during the quarantine.
Close contacts are all persons with whom you were in contact within 48 hours before the appearance of the first symptoms of the disease (that is, from taking a swab if you do not have any symptoms of the disease, and the swab test is positive for SARS-CoV-2) until the moment you go into isolation .
Prepare a list of close contacts to send to the competent epidemiological service (preferably by e-mail) if it needs it.
Close contact information:
name and surname, address, contact phone number/mobile phone
contact description (date, place, type and duration of contact)
workplace/occupation (especially important if it is about employees in the health or social care system, i.e. homes for the elderly and infirm).