Summer time, along with resting and being outdoors, is also a time when you have to take special care of your skin's health. Equally, it is important to limit exposure to the sun's rays during the hottest hours of the day and protect yourself from direct exposure to the sun.
We also recommend regular check-ups with a dermatologist, in order to detect any changes your skin is experiencing in a timely manner. Melanoma is certainly among the changes that are vitally important to detect in time.
Melanoma is a serious form of skin cancer that begins in cells known as melanocytes. Although it is less common than some other types of cancer, melanoma is more dangerous because of its ability to spread more quickly to other organs if not treated at an early stage.
In the rest of the article, read everything about melanoma, risk factors, causes, signs you should not miss and treatment.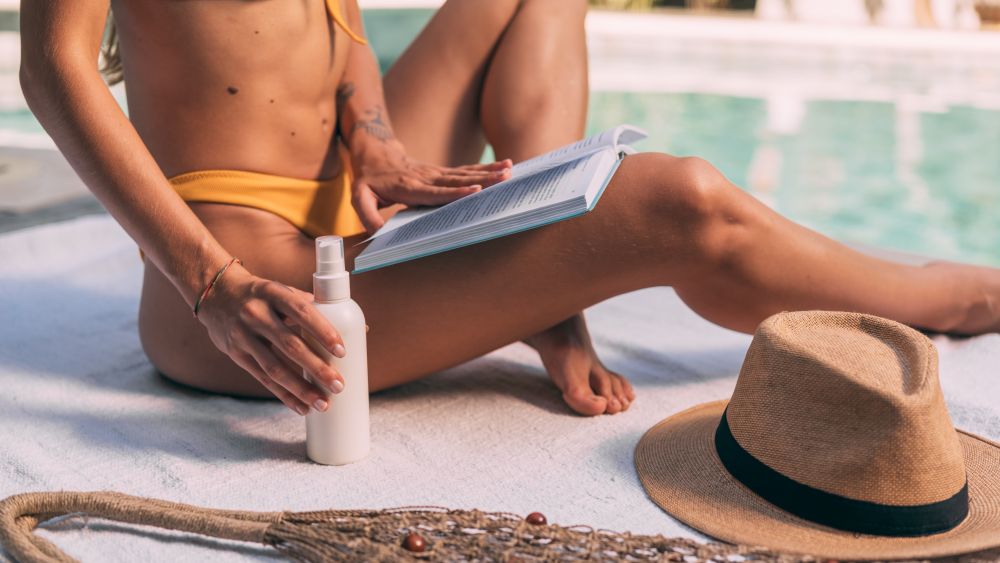 Warning signs you should not ignore and diagnostics
In the case of melanoma, the importance of timely and early detection is extremely important for a greater chance of successful treatment.
Therefore, examine your skin regularly and pay attention to any changes, new moles or changes to existing ones, especially after sun exposure. Also, if you notice any changes, visit a specialist dermatologist and ask for an examination.
In case of suspicion of melanoma, a specialist dermatologist sends a tissue sample for biopsy, where the presence of cancer cells is determined.
After establishing the diagnosis and determining the type of melanoma, the next step is determining the degree of the disease, which requires additional diagnostics. Based on this finding, the doctor can determine the extent of the melanoma, and accordingly determine the method of treatment.