Quality sleep is extremely important for us, especially for all of us who exercise alongside work, family and daily responsibilities. When our sleep is disturbed, our quality of life is also disturbed.
The consequences of frequent or daily bad sleep are great; from stabilization of activity, hyperactivity of genes related to the biological clock in the body, metabolism, immune system and response to stress.
People who have been following this condition for years belong to a risk group associated with increased mortality, obesity, diabetes, cardiovascular diseases…
Did you know? As much as 70% of traffic accidents are caused by a lack of concentration precisely because of a busy lifestyle, daily stressors, and primarily a lack of (quality) sleep.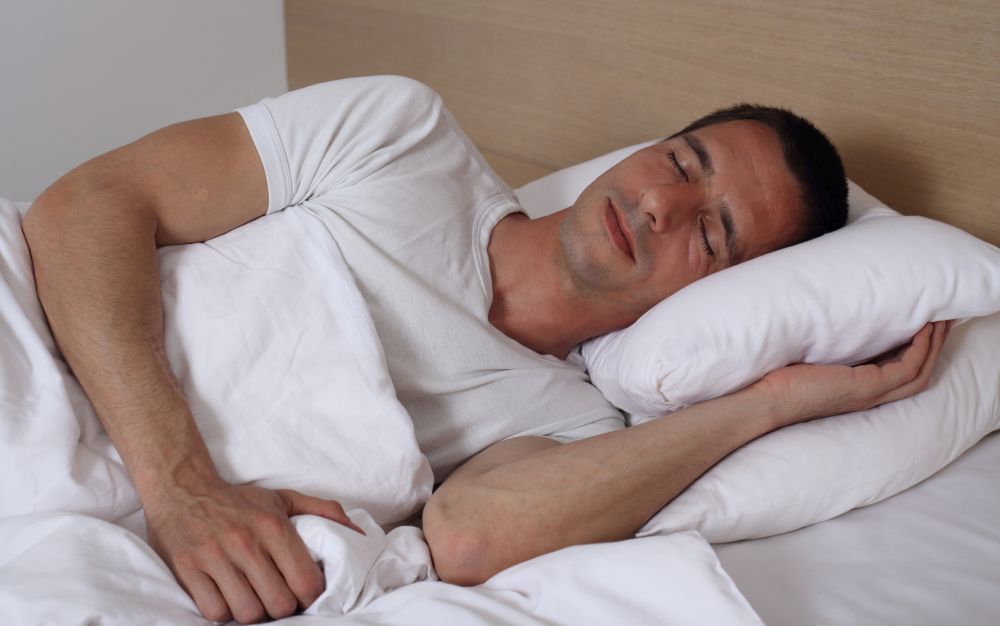 Tips for achieving quality sleep
If we want to solve the existing problem, we have to take several small steps. This includes:
Going to bed early.
Changing exercise times.
Avoidance or (temporary) complete elimination of stimulants (coffee, energy drinks…)
Regulating room temperature, room light and turning off electronic devices (TV, tablet, laptop, computer, smartphone…).
Supplements as one of the solutions to improve the quality of sleep?
It's no secret that certain supplements can help improve the quality of sleep, but again, many people don't know which supplements they are, how they work, and what their effective dosage is.
In this article, we will present basic and proven supplements that, based on scientific research, we can safely recommend to the majority.
Magnesium
Magnesium deficiency is associated with impaired sleep quality. The lack of this mineral is quite common in people who exercise frequently, as well as in athletes, since magnesium is excreted through sweat. Supplementation with magnesium can help improve the quality of sleep, but it is most effective in people who are deficient in this mineral.
Dosage:
Magnesium is one of those supplements where timing doesn't play a big role. Therefore, it is not necessary to consume it just before going to rest, but you can consume it throughout the day. Standard doses are 200 to 400 mg. Keep in mind that magnesium oxide is not the form of magnesium you want to consume if your goal is to improve sleep, but look for the magnesium to be magnesium citrate or malate.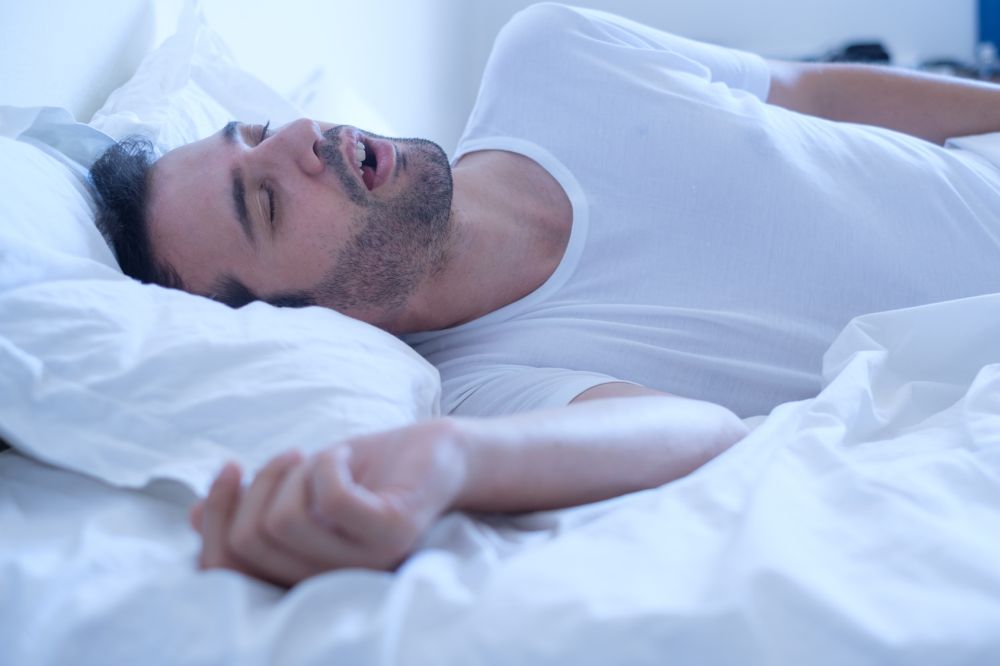 "Supplement stack" combinations that can help you
For people with anxiety and heavy thoughts:
Magnesium 200 mg
Lavender oil or aromatherapy (80 mg oil)
Maticnjak 600 mg
Consume 30 minutes before going to bed.
For people who take a long time to fall asleep:
Magnesium 200 mg
Melatonin 500 mcg
Consume 30 minutes before going to bed.
For people who do not wake up rested, fresh, but have a feeling of heaviness in their legs, fatigue:
Magnesium 200 mg
Glycine 3 g
Consume 30 minutes before going to bed.