A pulse oximeter is one of the small medical devices that has found its place in many households since the onset of the coronavirus. It is a small and easy-to-use device that shows the level of blood oxygen saturation in just a few moments.
This is a device that can be used by people with respiratory and cardiovascular diseases and disorders and people who have some types of infections.
What is a pulse oximeter?
Every body system and organ in the human body needs oxygen for its proper functioning and survival. Without oxygen, the cells begin to work improperly and, as a result, die. Cell death causes serious symptoms and leads to the death of organs and then the whole organism.
The body delivers oxygen to the organs by filtering fa through the lungs. The lungs then take the oxygen into the bloodstream via the protein hemoglobin and red blood cells. It is these proteins that provide oxygen to the rest of the body.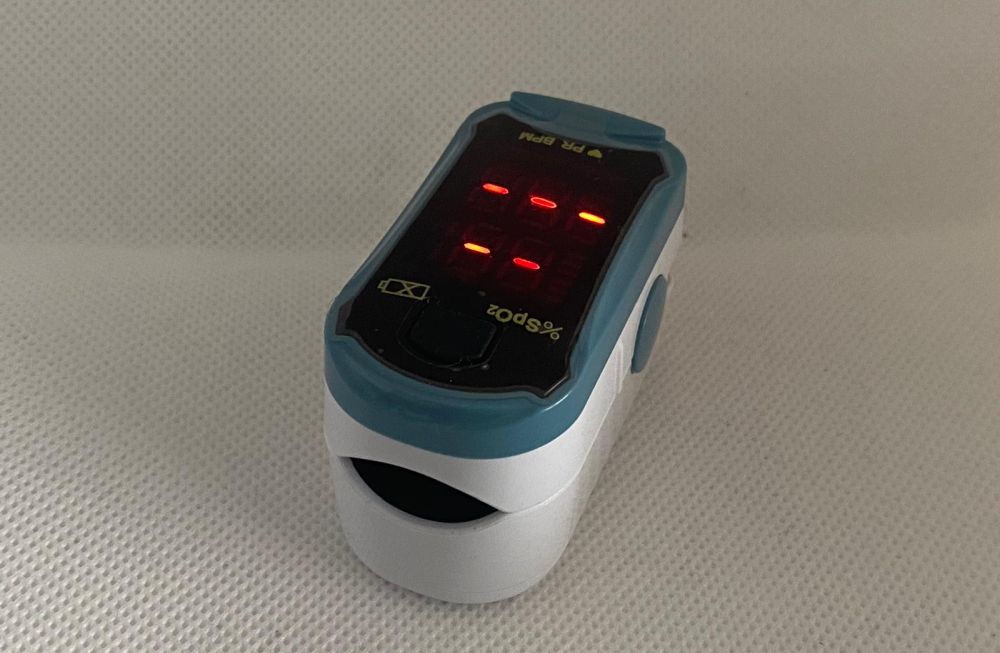 A pulse oximeter is a device that measures the percentage of oxygen in hemoglobin, which we call oxygen saturation. For saturation, it usually shows how much oxygen the organs are getting.
Normal oxygen saturation is between 95 and 100%, and in cases where the saturation level falls below 90%, it is a threatened health condition and it is necessary to urgently consult a doctor.
How does a pulse oximeter work?
A pulse oximeter is a device that, like a clip, is placed on a finger (in smaller children, on the wrist or foot) and thus measures saturation. The reasons for the drop in oxygen saturation can be different, and the most common are:
choking
infections, such as pneumonia
drowning
diseases, such as emphysema, lung cancer and lung infections
inhalation of toxic chemicals
heart failure or a history of heart attacks
allergic reactions
general anesthesia
apnea
A pulse oximeter works by sending light through a relatively transparent area of ​​the skin. The light passes through a detector located on the other side of the skin.
For example, when a pulse oximeter is attached to a finger, one side of the clip illuminates and the other side exposes it. The amount of light absorbed by the blood indicates oxygen saturation. A pulse oximeter does not measure oxygen saturation directly, but uses a complex equation and other data to estimate the exact level.